Recipes for Living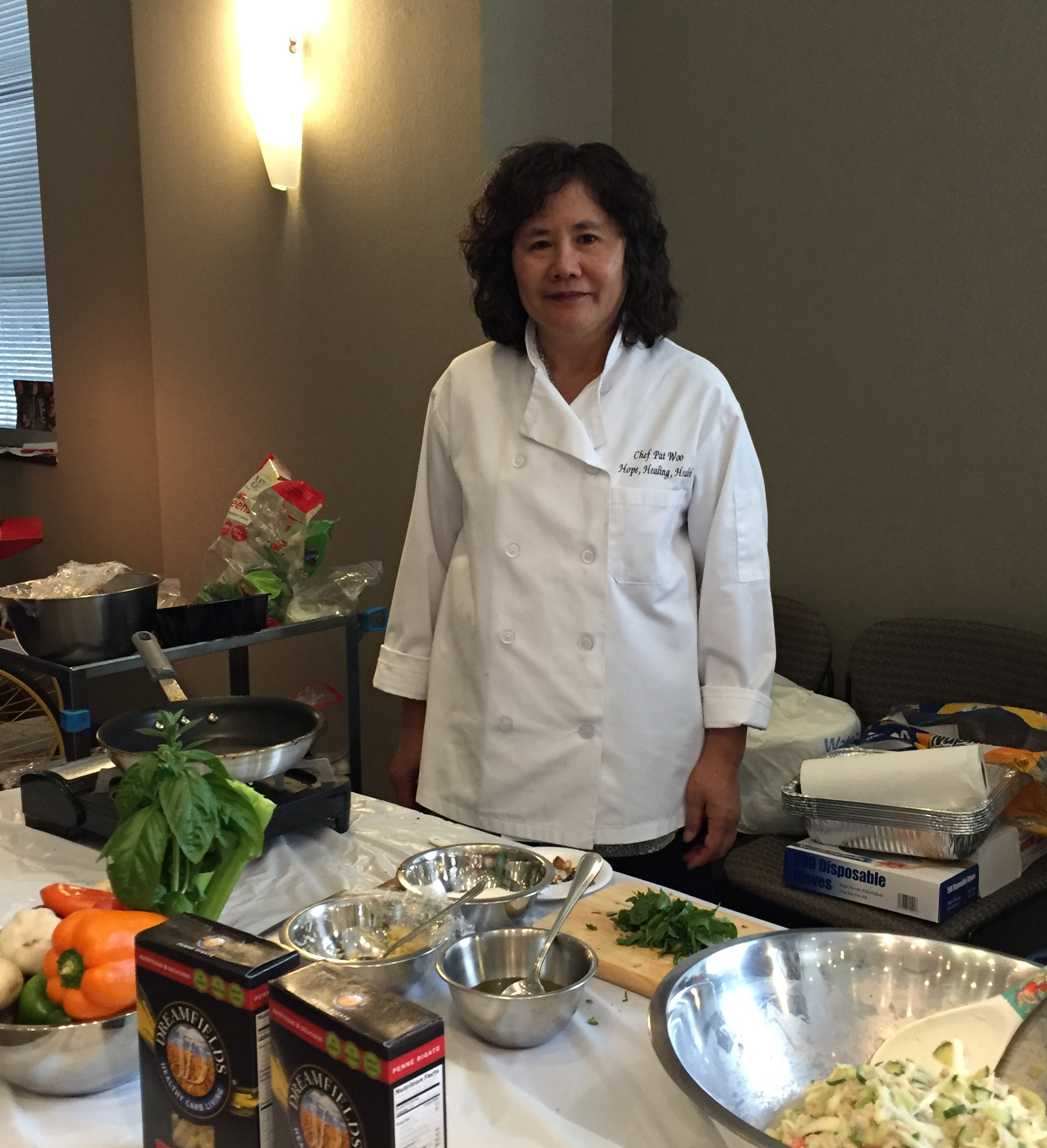 Ms. Pat's talents don't stop with her microbiology degree, her technical aptitude, or her work in the lab. Ms. Pat was raised in a Thai Chef family and also brings new credentials to the dining table with different recipes for healthy living.
At the Diabetes and Endocrine Institute, we have regular events and cooking demonstrations to provide you with the best recipes and tips for healthy living. If you are a patient, then you may already know how great these classes are! We believe that showing is better than telling, and opening up our kitchen and feeding you is better still!
We enjoy going the extra mile for our patients and always look forward to sharing our best practices in full-flavored culinary arts with you. Please watch this page for delicious healthy living recipes that come straight from the kitchen of Ms. Pat!
RECIPE for Healthy Living
See our recipe for Super Duper Hamburgers for Labor Day!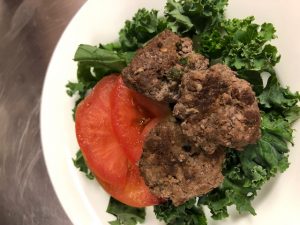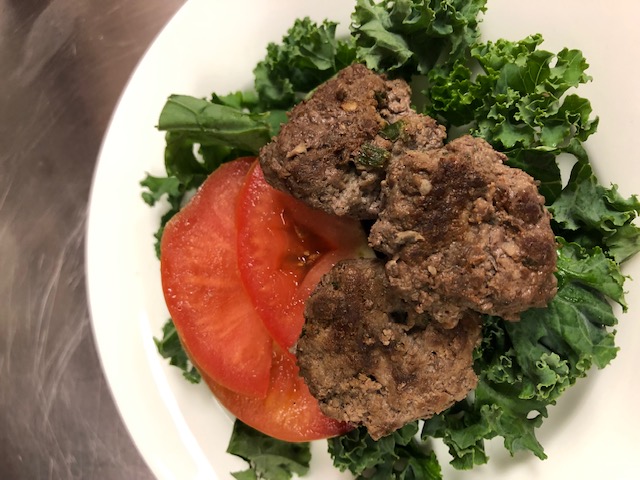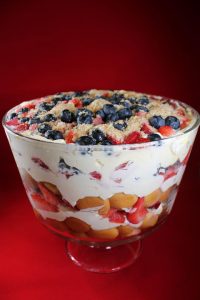 Try our strawberry blueberry trifle for a sweet treat that's hard to beat!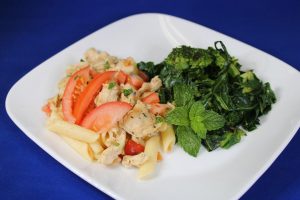 Basil pasta is a savory delight, and it looks great on your plate!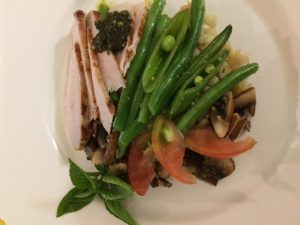 Our pork loin is low in carbs but high in flavor!