Classes
At the Diabetes and Endocrine Institute, we offer different sessions that focus on healthy living, personal care, meal planning, and other things that factor into the lives of those that are dealing with diabetes. These classes offer health tips and educate those with diabetes on the different ways to make positive lifestyle changes to manage their diabetes the best way possible.
---
Celebrate the Year of the Rat with Dr. Woo!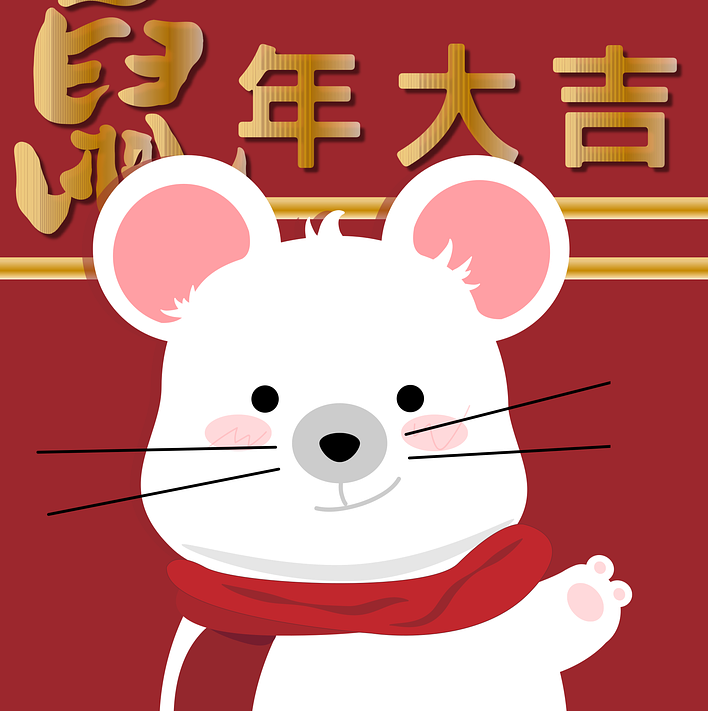 The Rat is the first of all animals in the Chinese zodiac. The year of the Rat signifies new beginnings, and is considered a year of good luck and wealth!
Let us embrace the year of the Rat as a new beginning, and take the journey to invest in our health. Our teaching sessions have been revamped for 2020.
Our focus at the Diabetes & Endocrine Institute is to promote and provide stellar diabetes care, but we are unable to do that without your participation.
Let us help you!
Teaching sessions at the institute are mandatory, and are part of our treatment plan for you. Most insurance companies do not cover group teaching sessions. These services are considered self-pay. However, we will file your insurance. There will be a minimal charge for these sessions.
---
Session #1: Let's Live Healthier
February 3, 2020, 5:30PM
---
Session #2: Let's Plan Our Meals
February 17, 2020, 5:30 PM
---
Session #3: Let's Go Over Some Meal Ideas
March 2, 3030, 5:30 PM
---
CANCELLED – Session #4: Let's Have Fun in the Kitchen
March 16, 2020, 5:30 PM
---